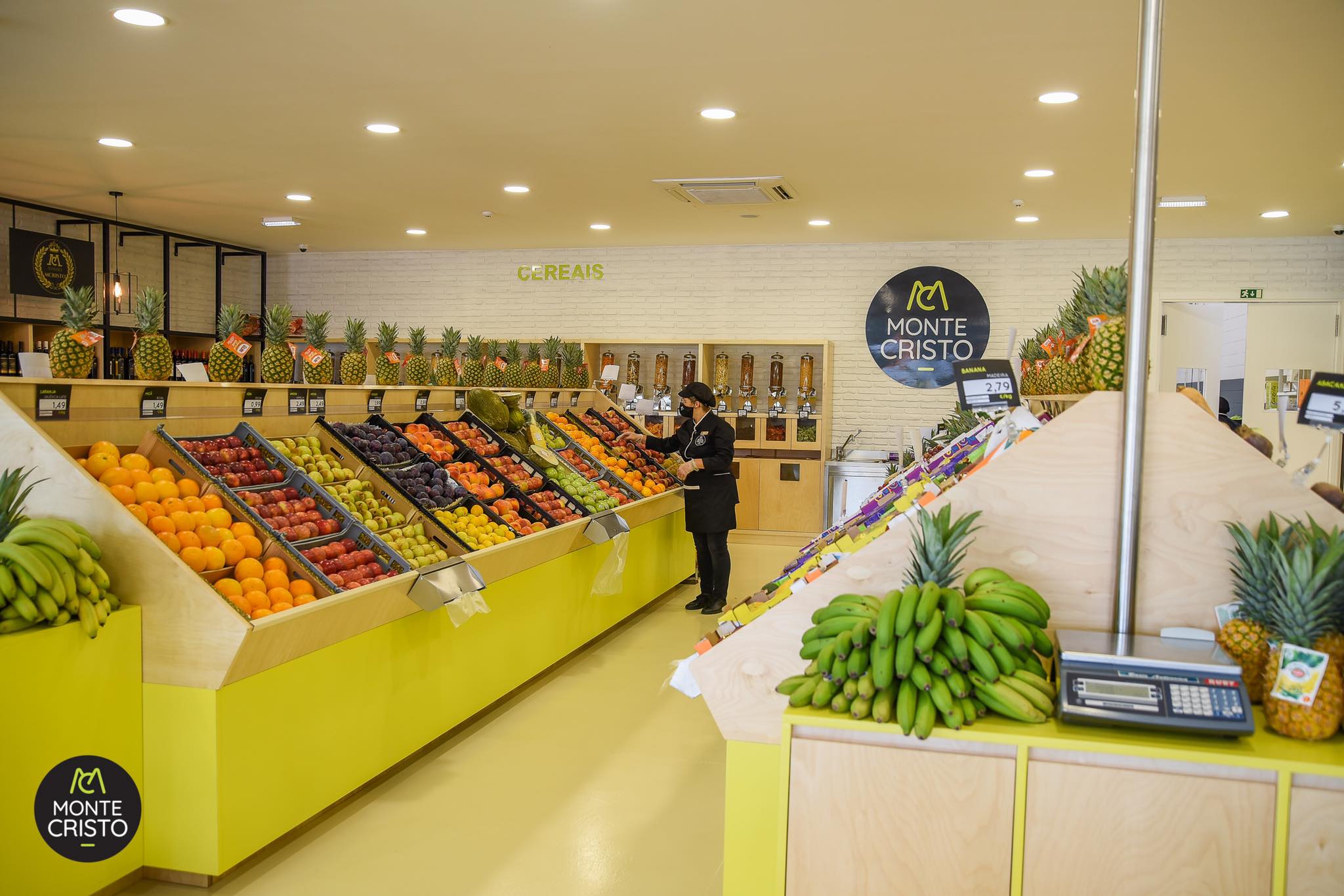 We are a family company based in Estarreja dedicated to the commercialization of fruits and vegetables and other food products. It is at our headquarters that we distribute all fruits and vegetables to all our points of sale and customers, both national and international. Every day, several tons of fruit and vegetable products enter, which enter our warehouse with the utmost rigor and quality so that they reach our customers with the greatest freshness. It is here, too, that every week, we send several orders to the saudade market and to the Portuguese Speaking African Countries.
With more than 100 employees, we work daily to be a reference company at national and international level in our sector, due to the maximum quality of the products we have and excellence in the service provided.
We have 13 fruit shops in the north and center of the country and also 4 wholesale outlets in Estarreja, Santa Maria da Feira, Guimarães and Cacém.
"Fantastic team, with an easy smile and always ready to help the customer, regarding the products, the freshest I have seen"



Manuel Alves

"Nothing is too much for this fruit store, all orders are delivered with joy. It is not easy to find products with this quality. For these and many more reasons my favorite fruit store!"


Carla Raposo
Manuel Alves

Carla Raposo