Chicken
Montecristo
Take away
5.50€
Estarreja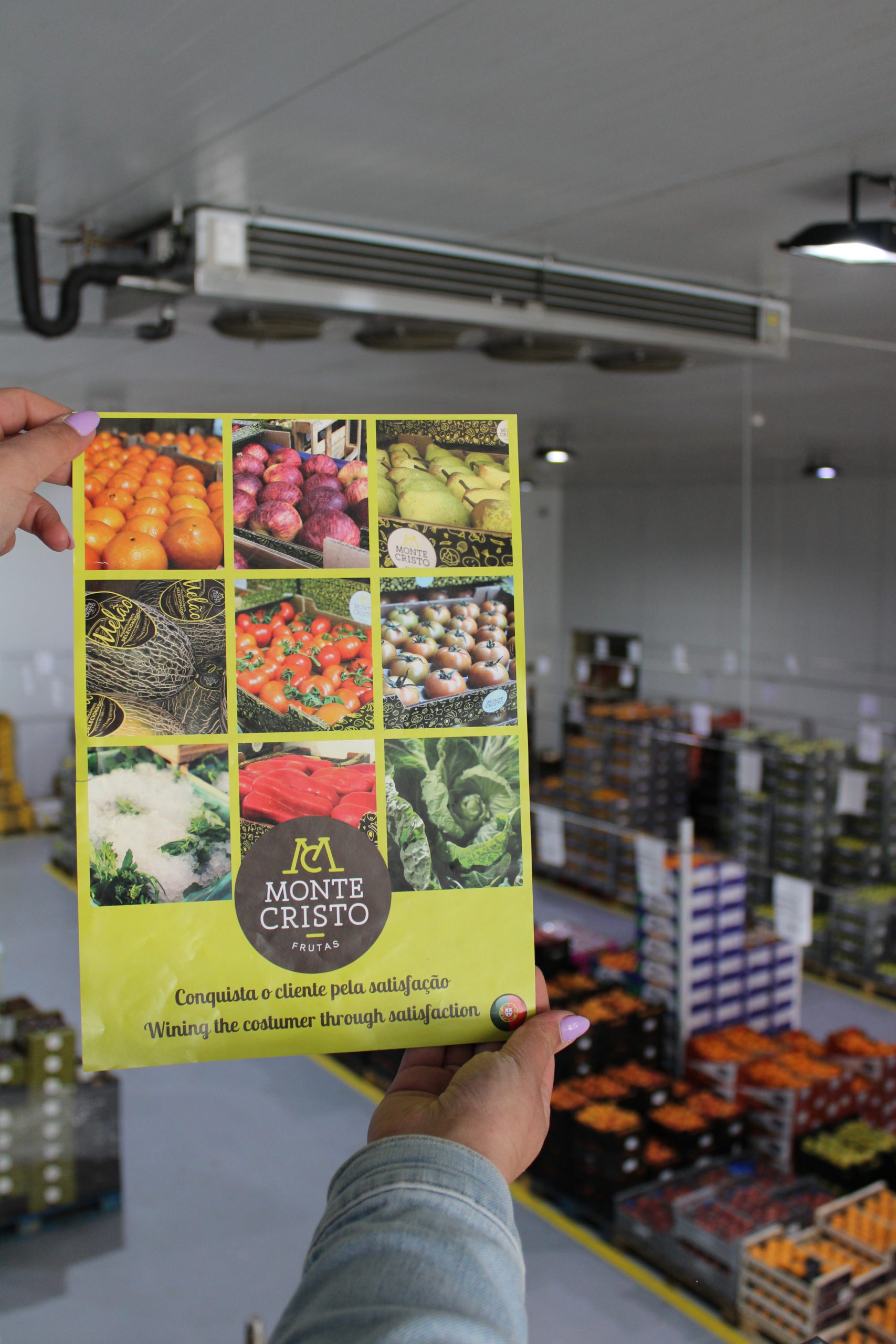 We are a family company based in Estarreja dedicated to the commercialization of fruits and vegetables and other food products.
With more than 100 employees, we work daily to be a reference company at national and international level in our sector, due to the maximum quality of the products we have and excellence in the service provided.
We choose products directly from the producer to the consumer.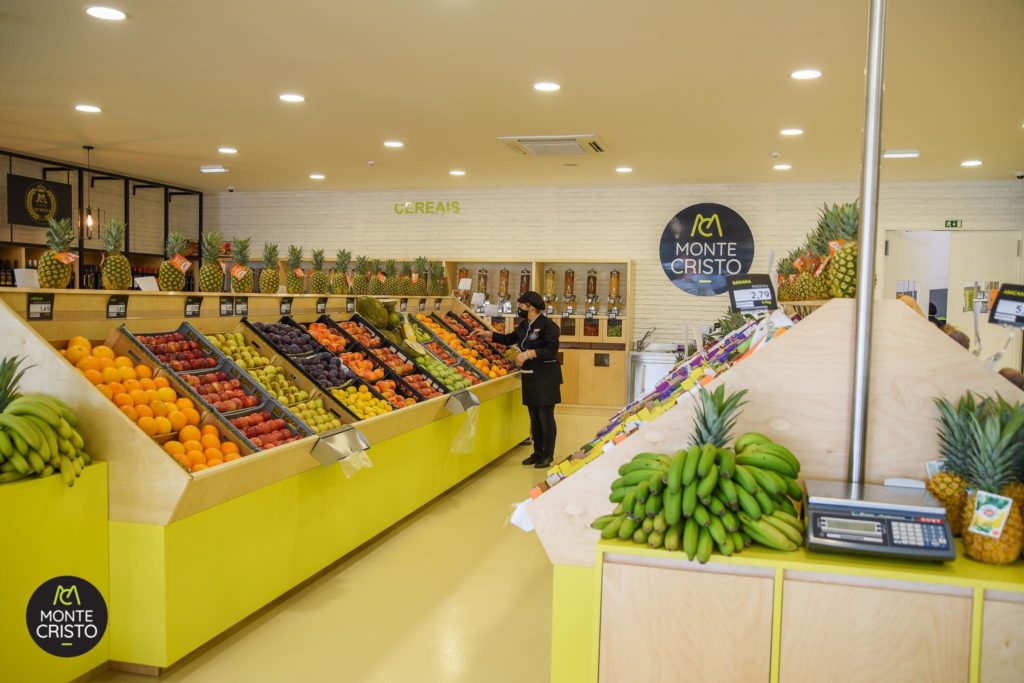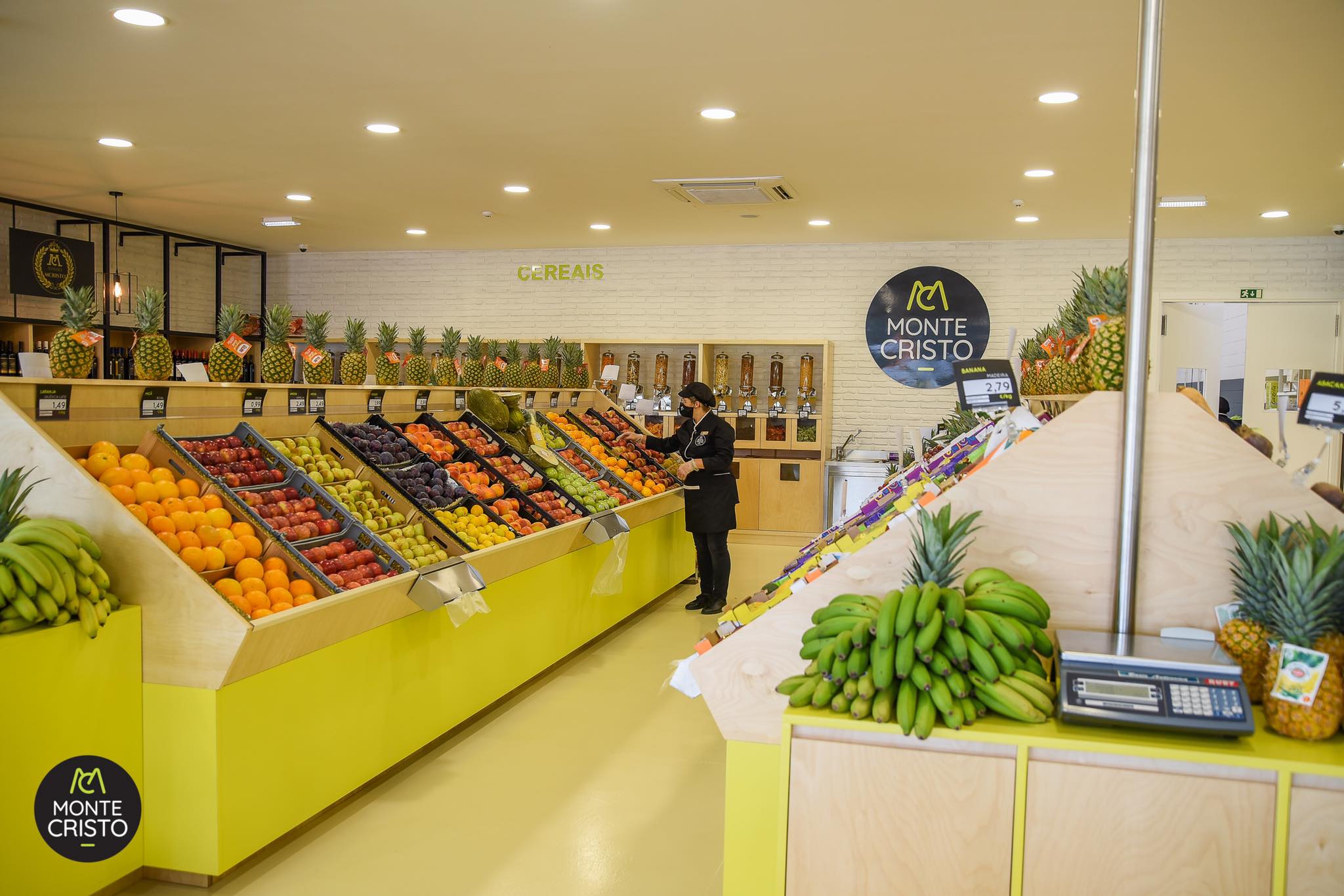 Fruit shop
Our fruit shops receive fresh fruits and vegetables selected every day with all the rigor to guarantee the quality that our customers deserve. We have 13 fruit shops at your disposal from north to center of the country.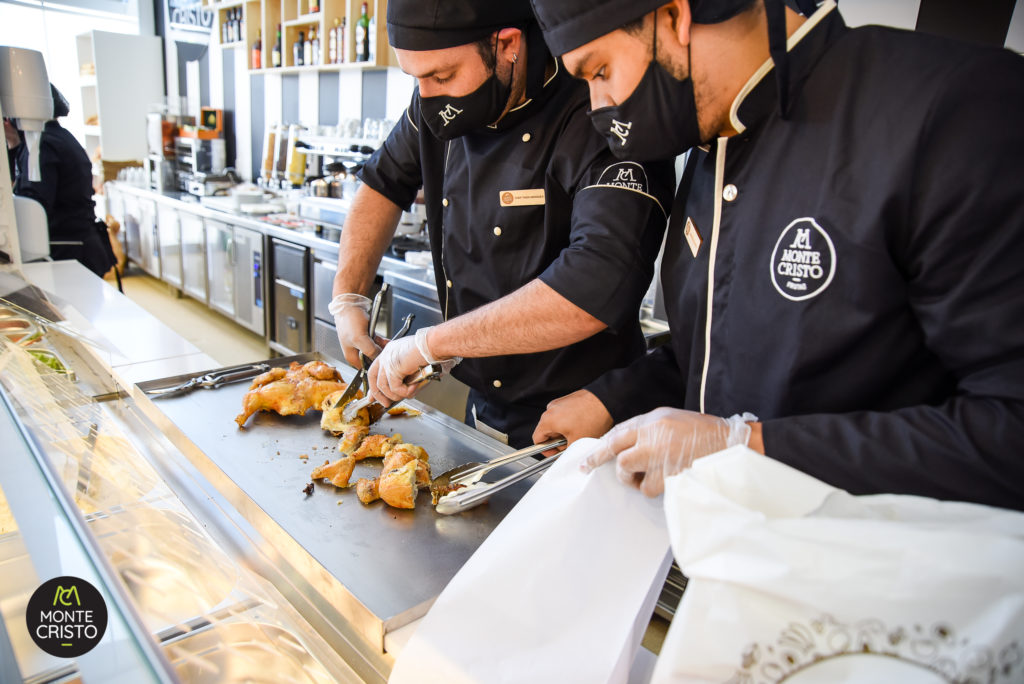 Take-Away
Recently, we bet on a new project that combines the part of the fruit shop with cafeteria, restaurant and take-away. In Estarreja, you can visit us and enjoy a cozy space, ideal for having your breakfast. And yet, with a daily meal service and a wide variety of grills that you can take home and delight in its flavor.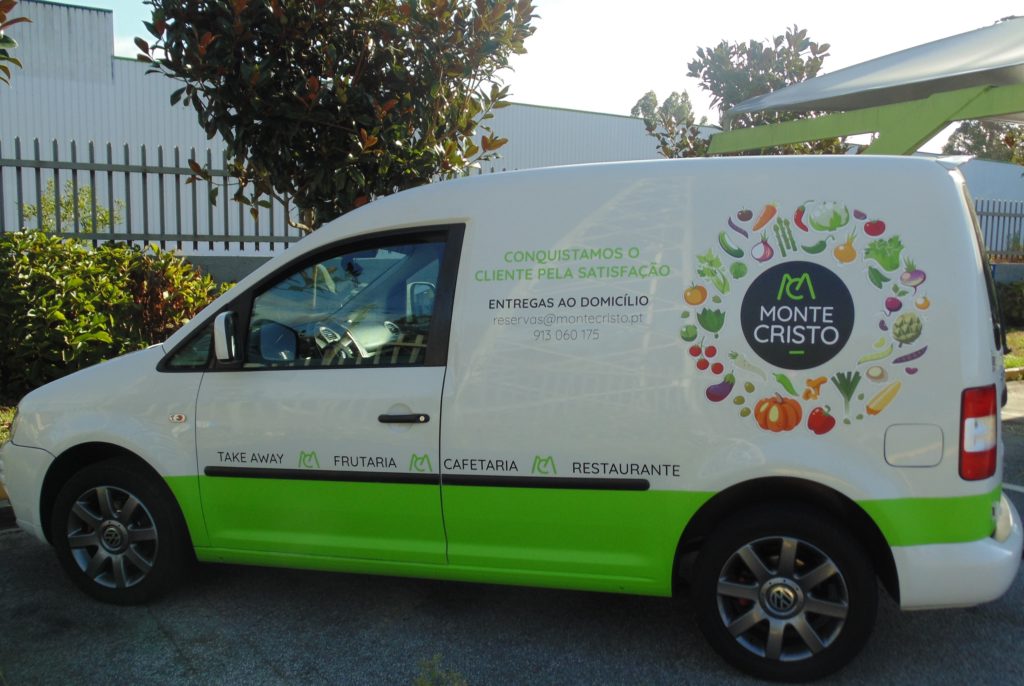 Home Delivery
Frutas Monte Cristo has a new service for you. We make delivery of baskets / baskets of fresh fruit and or vegetables, reliable and quality, in Estarreja and Ovar, in your home or in your office.
"When the change changes, the cherry is already red" - Portuguese popular proverb
See the highlights we have for you. This makes it easier to start the week!
Todas as terças-feiras embalamos e preparamos, as melhores frutas e legumes para o mercado da saudade, no nosso armazém em Estarreja… 🇵🇹

Produtos tipicamente portugueses, desde a nossa deliciosa uva moscatel, ameixa caranguejeira, maçãs, pêras, pimentos, couve penca e muita mais 😀

#destaque ... veja maisveja menos

Ciao come stai Posso offrirle una richiesta, signore Ciao come stai Per favore, aiutatemi signore, grazie signore. Ho bisogno del tuo aiuto, signore. La prego, signore, di aiutarmi e di ringraziarla, signore🙏🙏🙏🙏🙏🙏🙏🙏🙏🙏🙏🙏Ho bisogno di un lavoro, signore. La prego, signore, di aiutarmi e di ringraziarla, signore🙏🙏🙏🙏🙏🙏🙏🙏🙏🙏🙏🙏🙏🙏🙏🙏Lo giuro, signore. Viviamo in pessime condizioni. Io e la mia famiglia abbiamo bisogno di lavoro per aiutare la mia famiglia ad a vere fame di cibo Se mi aiuti a trovare un lavoro, ti ringrazierò per il resto della mia vita, signore. Le sarò grato per tutta la vita, signore Grazie, signore So che la sto disturbando con le mie parole, signore. Perdonatemi se vi disturbo, signore Grazie, signore Ho bisogno di qualcuno che mi aiuti a trovare un lavoro Scusa se ti ho disturbato, signore
Want to stay up to date with all our news? Subscribe!