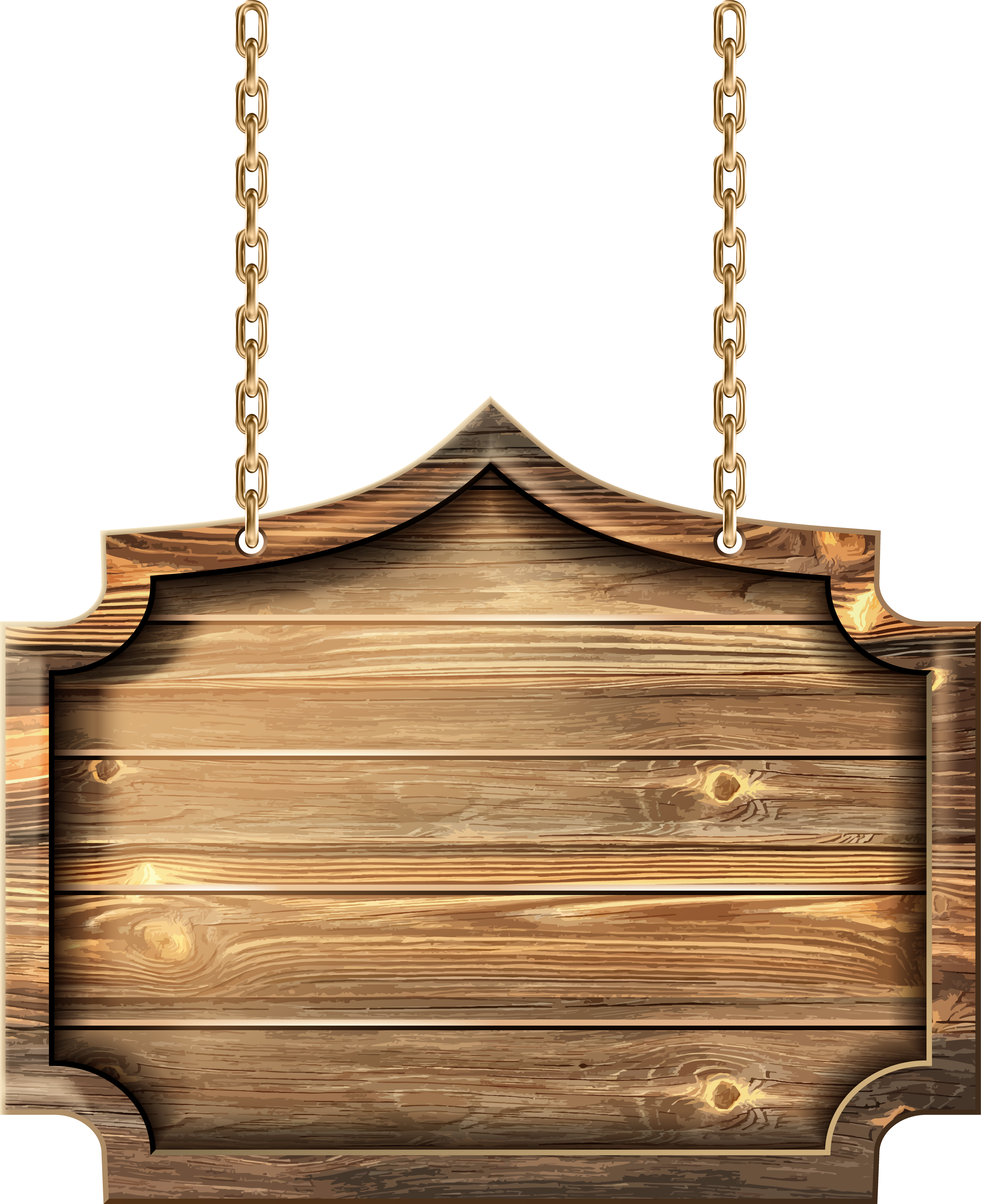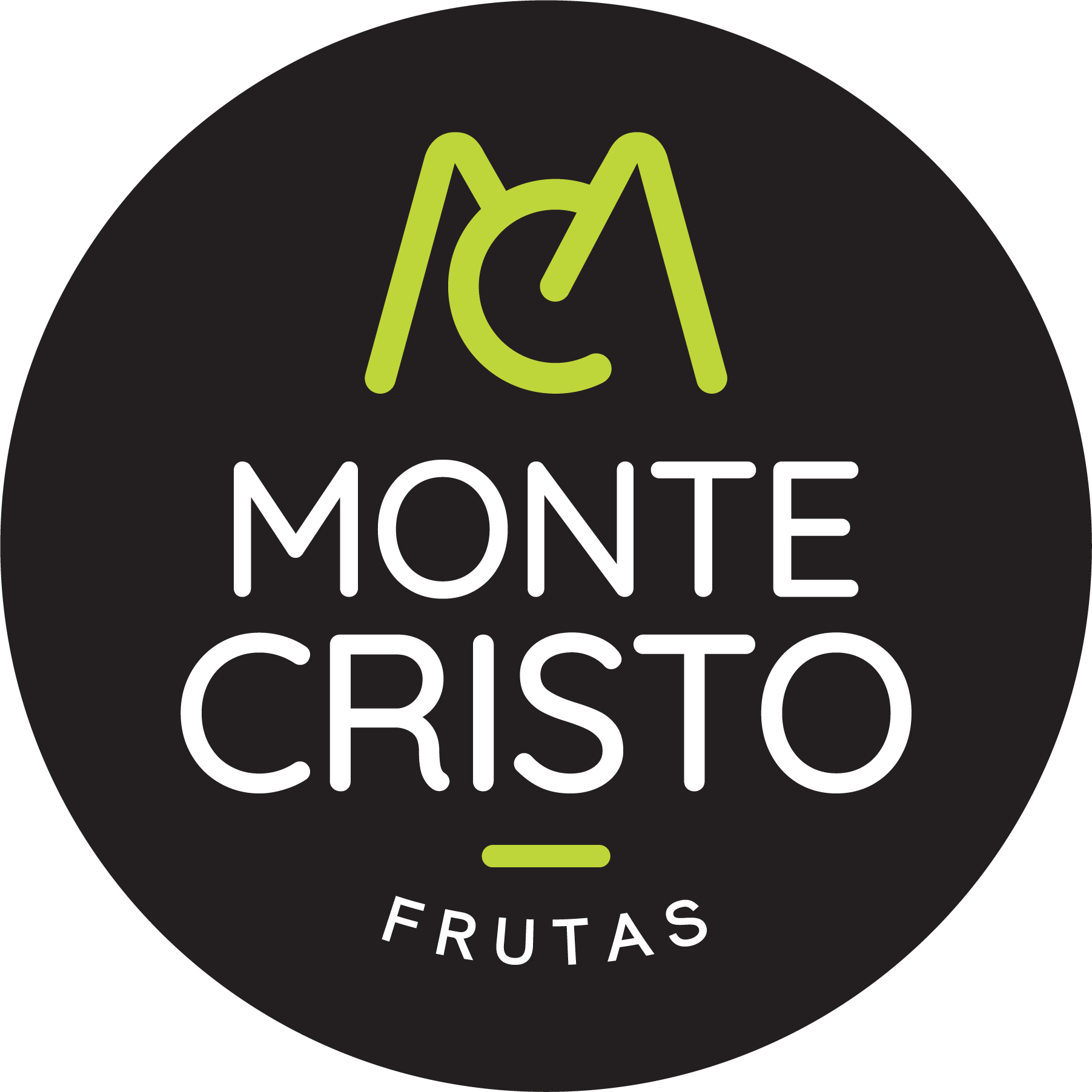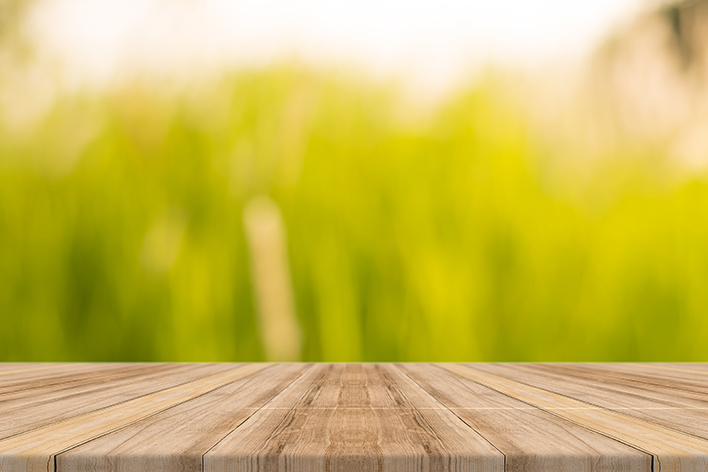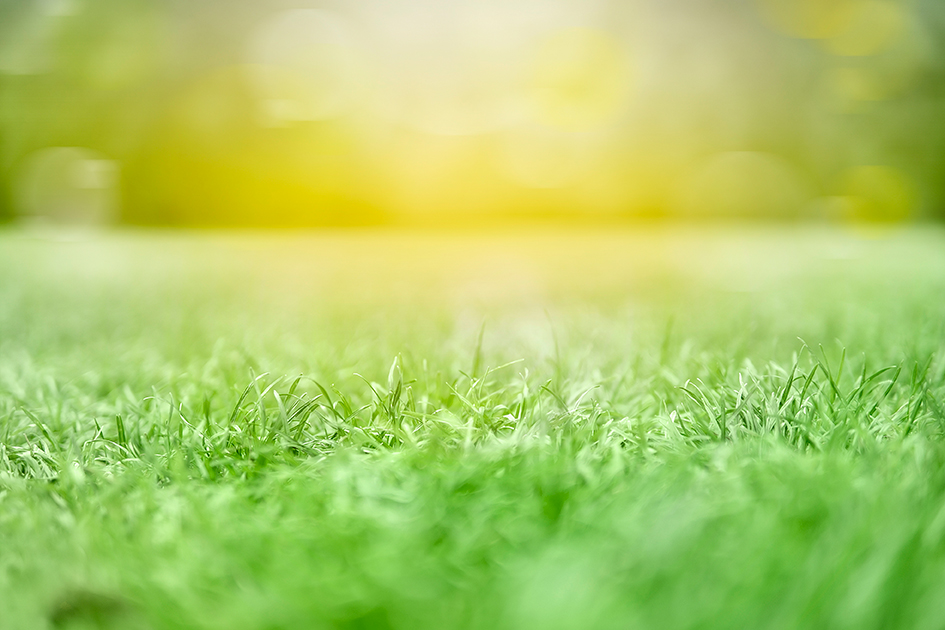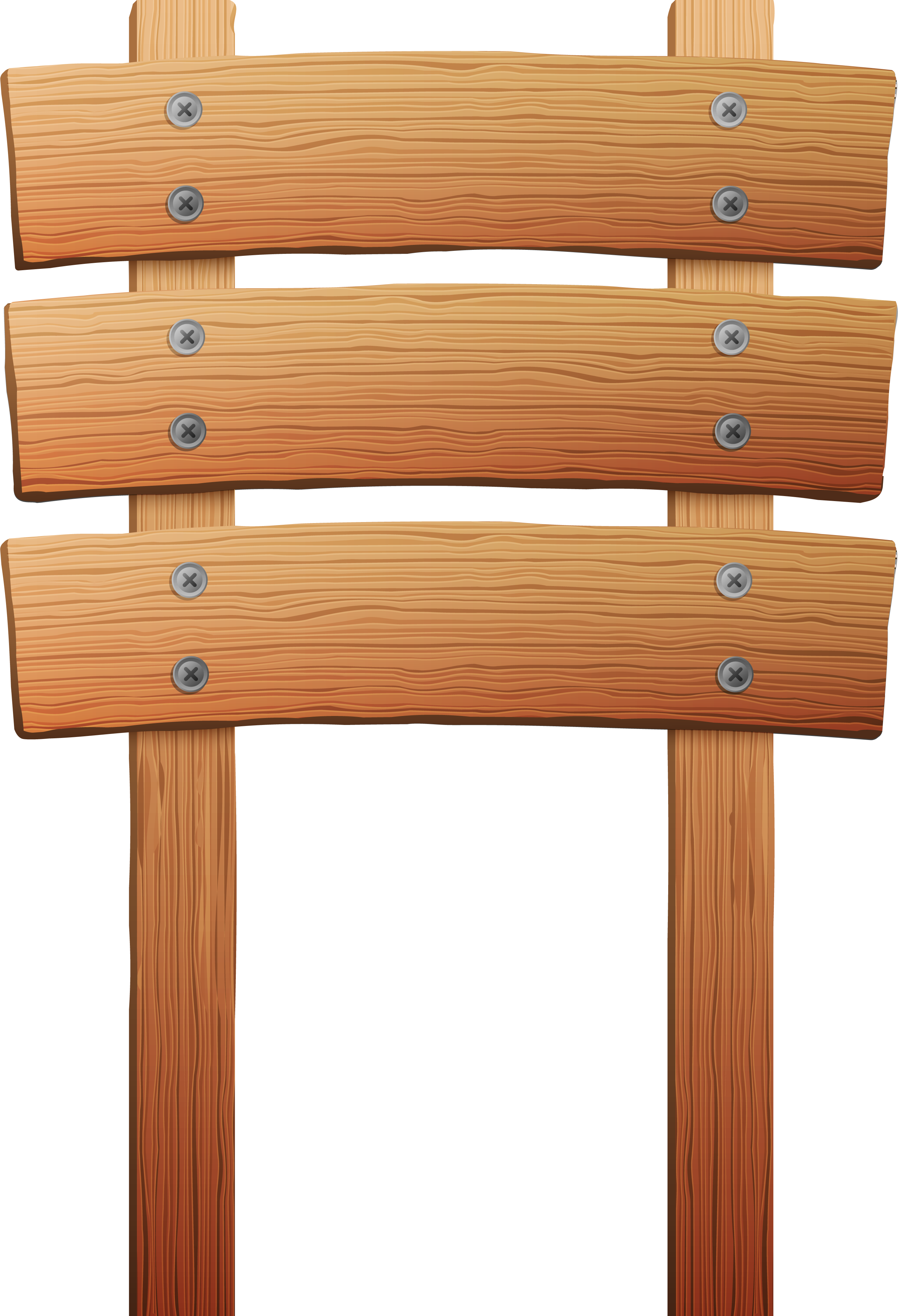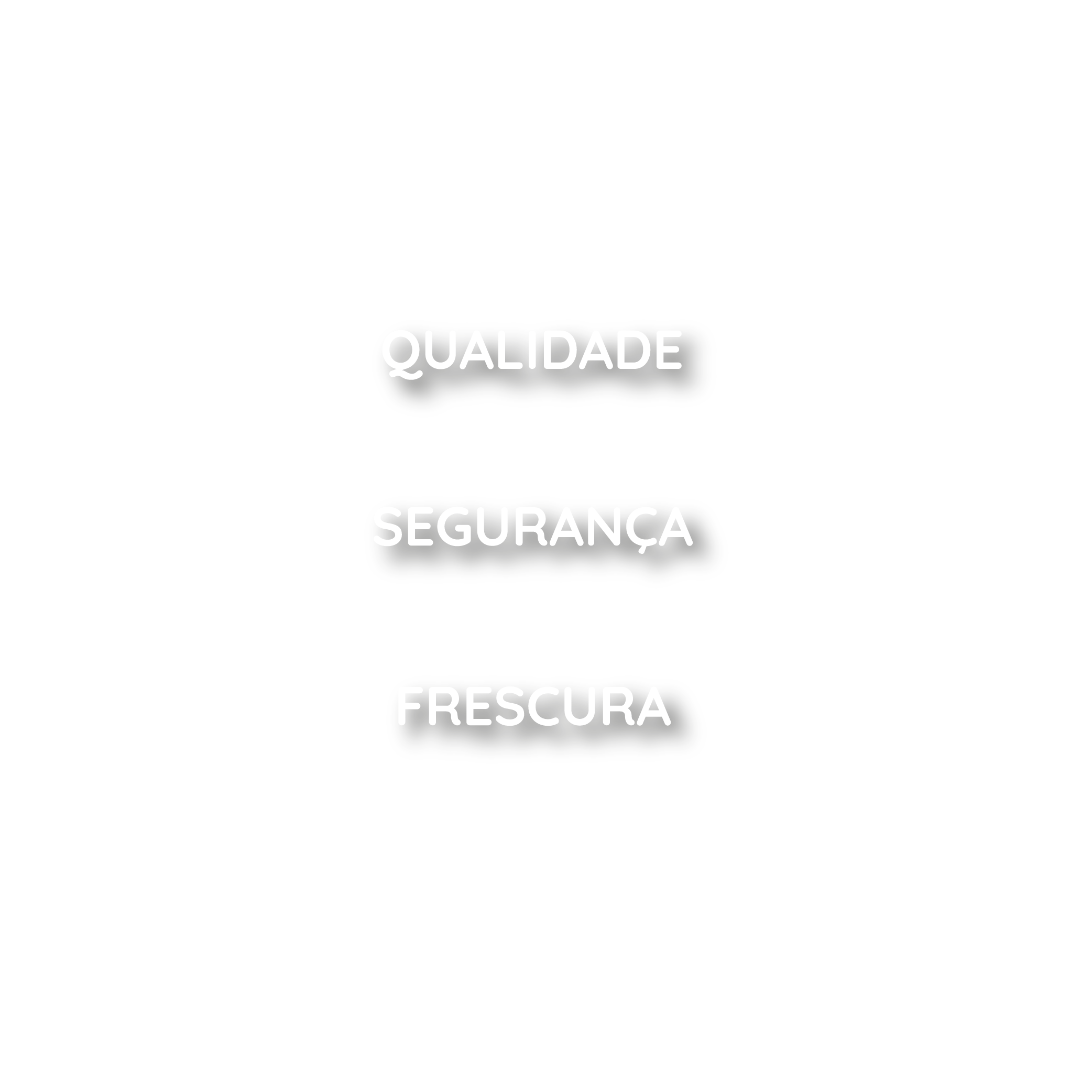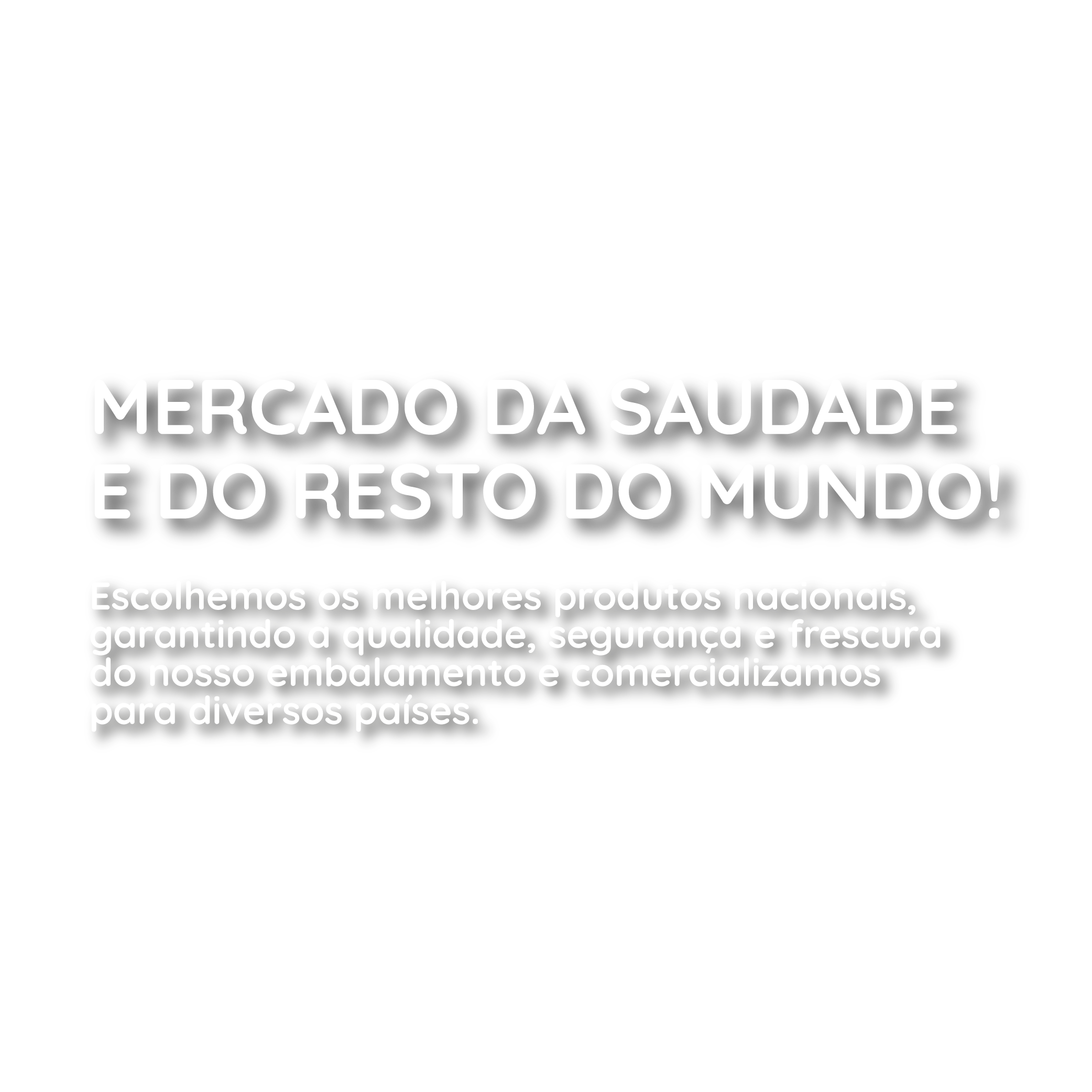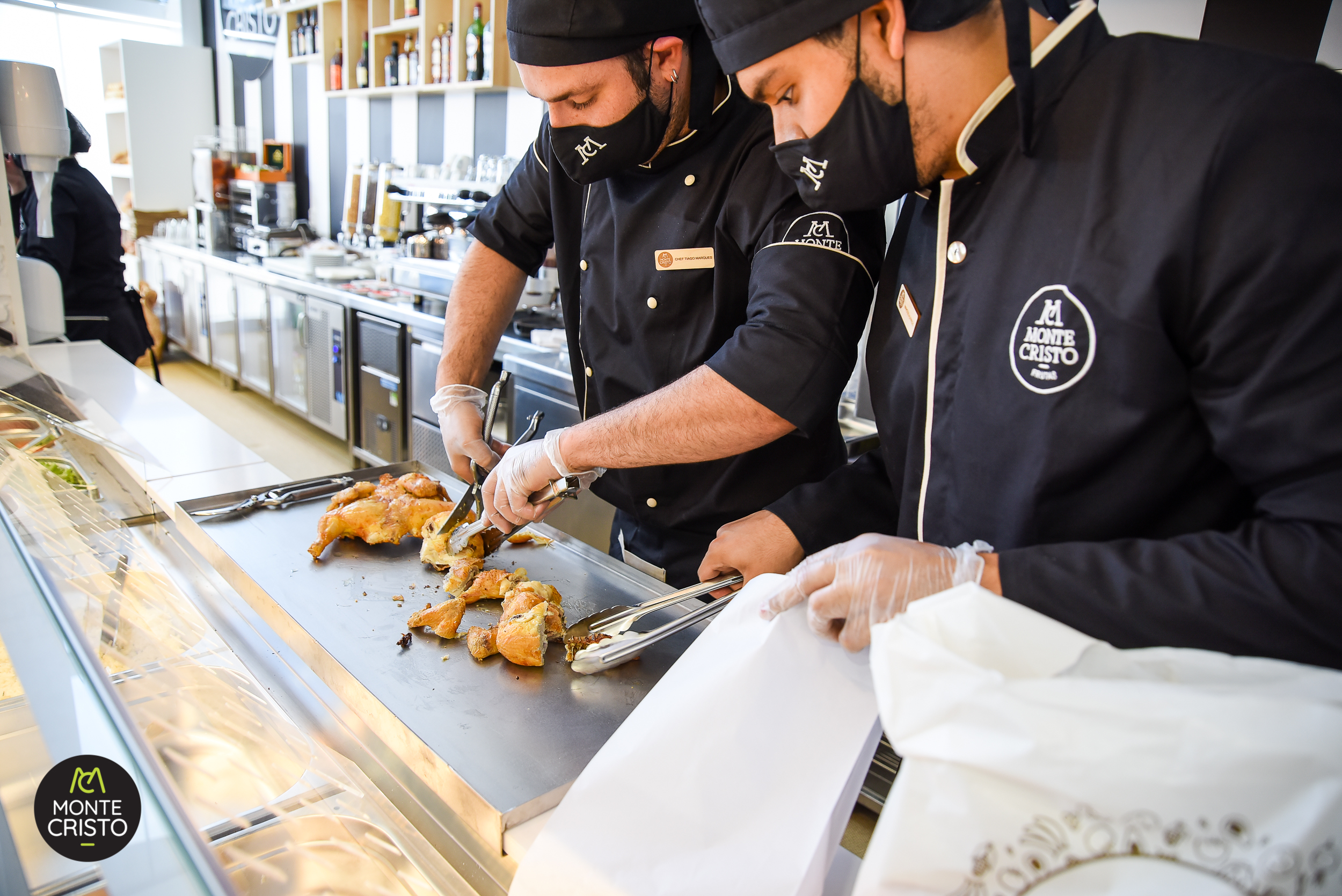 Chicken
Montecristo
Take away
5.50€
Estarreja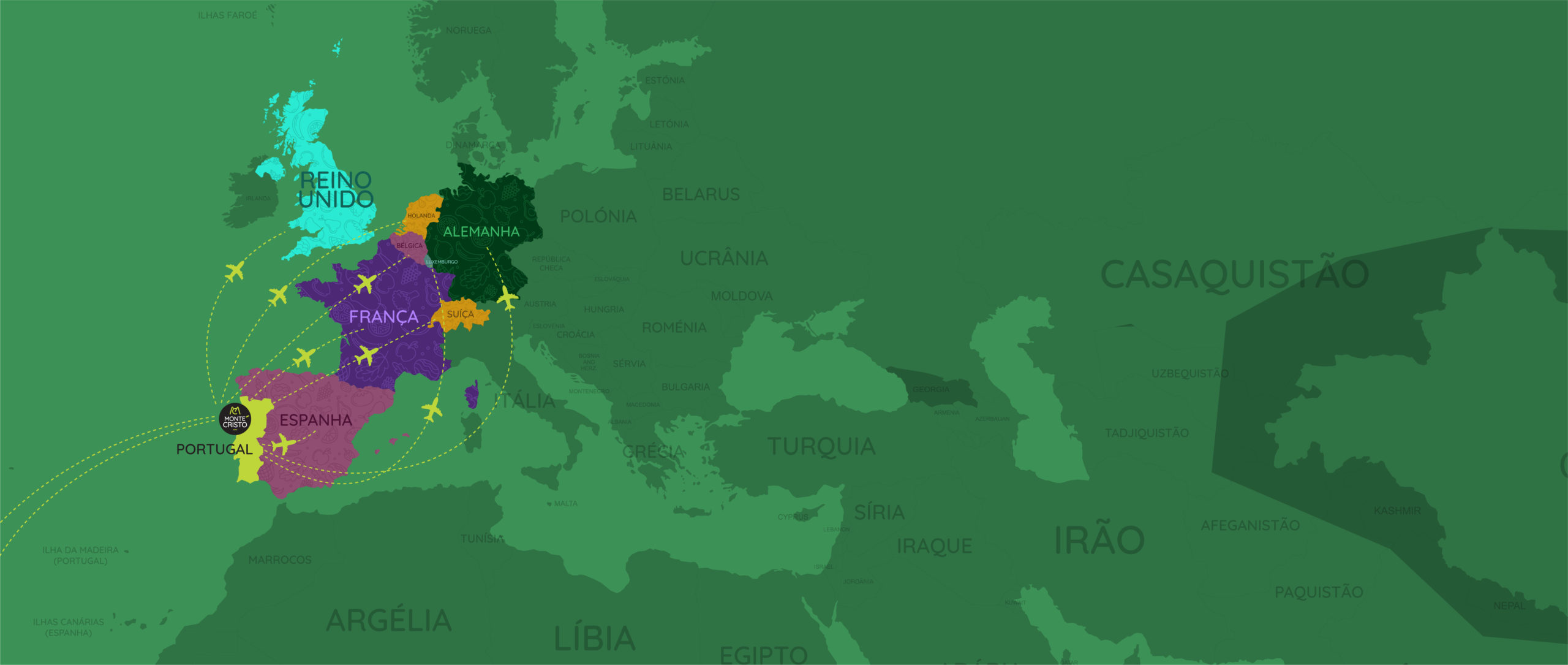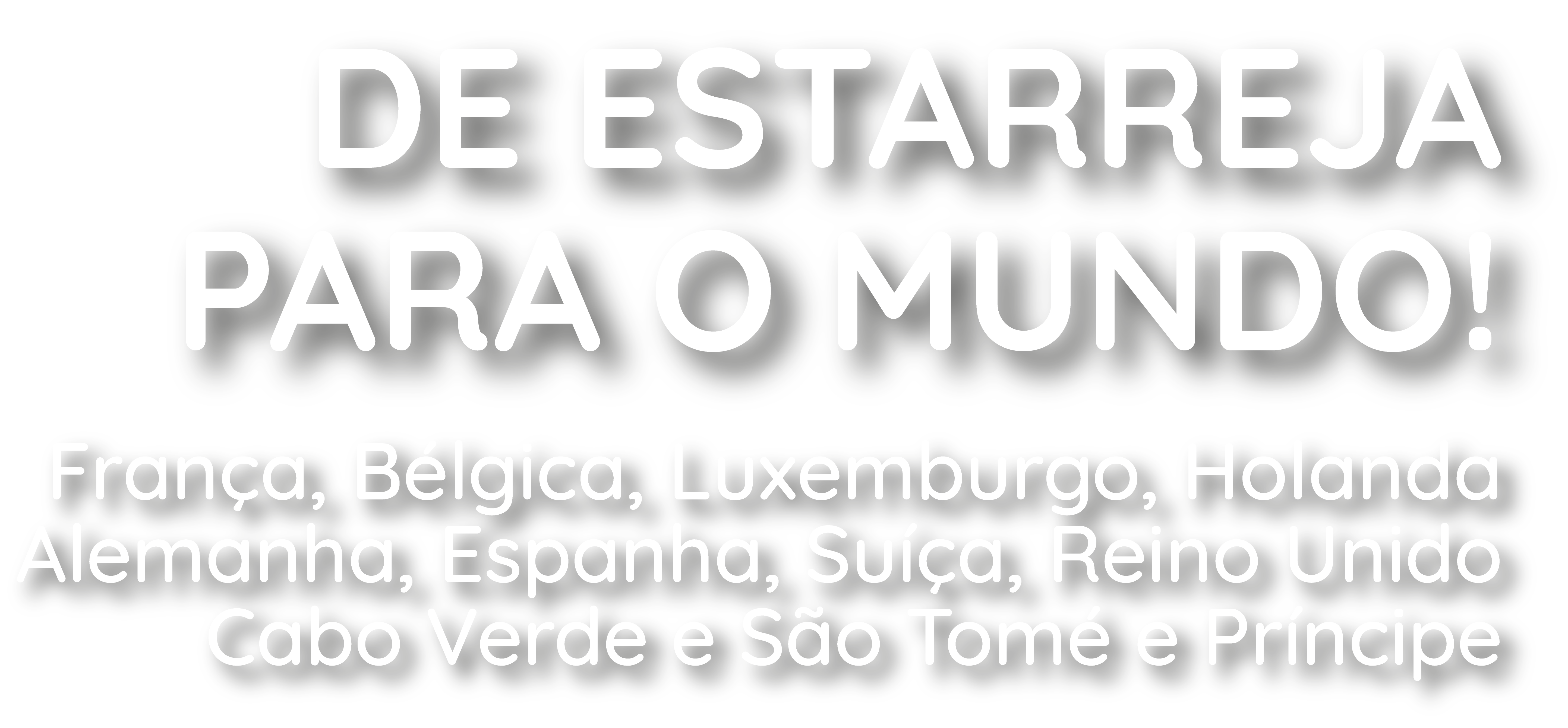 We are a family company based in Estarreja dedicated to the commercialization of fruits and vegetables and other food products.
With more than 100 employees, we work daily to be a reference company at national and international level in our sector, due to the maximum quality of the products we have and excellence in the service provided.
We choose products directly from the producer to the consumer.
"When the change changes, the cherry is already red" - Portuguese popular proverb
See the highlights we have for you. This makes it easier to start the week!